Stay a While
Best Rate Guarantee
Rendezvous With Nature
Rugged. Relaxing. Enthralling. Northern California is all of these things; The Inn at Newport Ranch puts you in the best place to see it. Trailheads and shorelines are easily accessible from our inn by foot or on horseback. And for those looking to roam, we're minutes from sprawling parks, quaint towns, and vineyards. There are so many ways to escape — how will you?
Activities
UTV Tours
Hop aboard a four-wheeler and keep your eyes peeled: A seasoned tour guide will ferry you across our 2,000 acre preserve, pointing out Fort Bragg's wildlife.
A two-hour tour costs $65 per person. To participate, you must sign a liability release form.
Activities
Fireside Spa
From Swedish massages to herbal facials, this is the place to unwind after a day of exploration.
Read more
Fireside Spa
The spa operates by appointment only. Please arrive 15 minutes before your scheduled time to check-in. Also, please honor our 24-hour cancellation policy; any cancellation made with less notice will be charged for the originally-scheduled service. Should you need to reschedule, we'll do all we can to accommodate your request.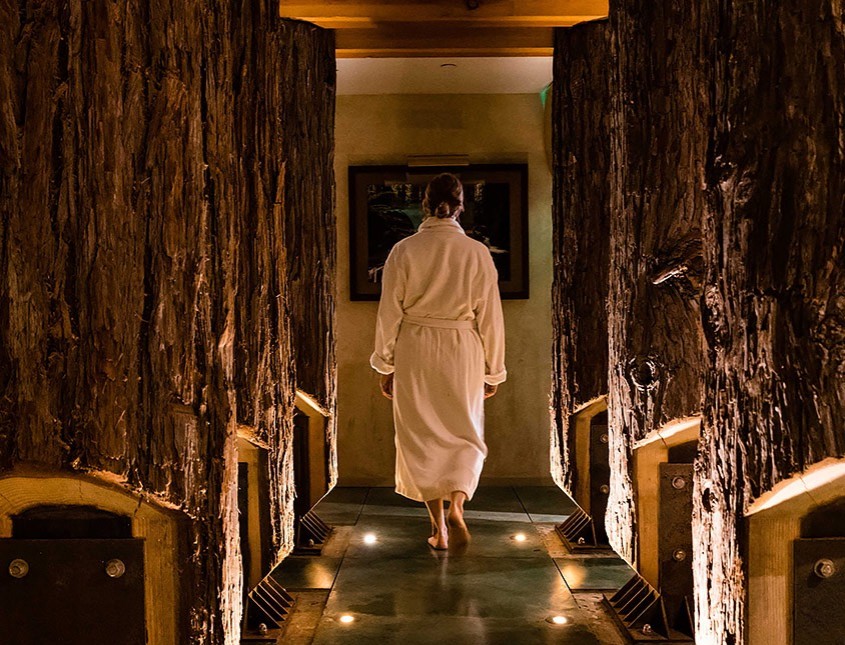 Activities
Hiking and Biking
Whether you want to walk or ride, 20 miles of trails give you plenty of opportunities to explore our land's diverse environments.
Read more
Hiking and Biking
Activities
Horseback Riding
Take your steed up ridges, through meadows, and down to the Pacific coast; if you're interested, all we ask is that you give us a couple days' notice.
Read more
Horseback Riding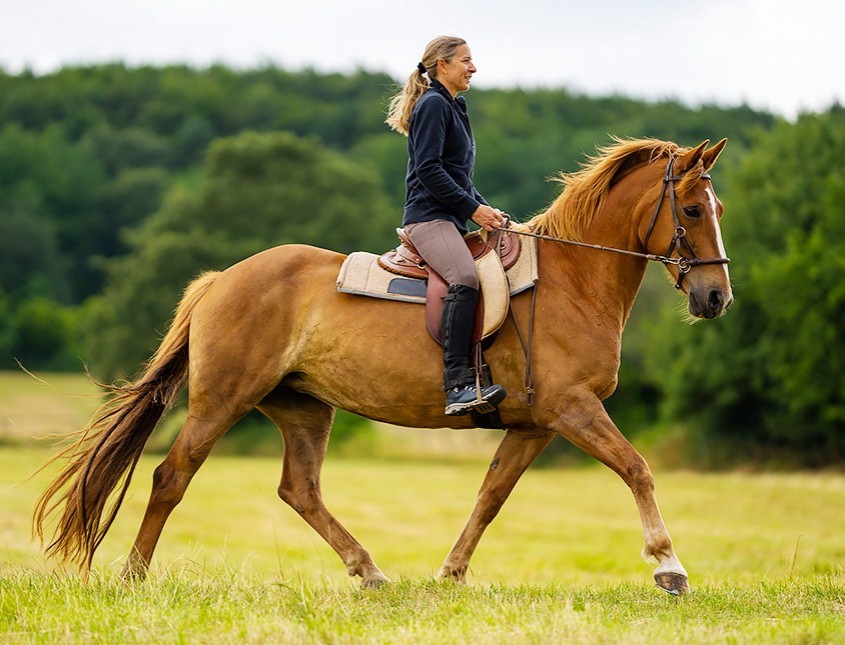 Activities
Whale Watching
Seeing one of these majestic creatures isn't a guarantee — which makes making spotting a pod that much more exciting. For the best odds, book during the spring or fall seasons.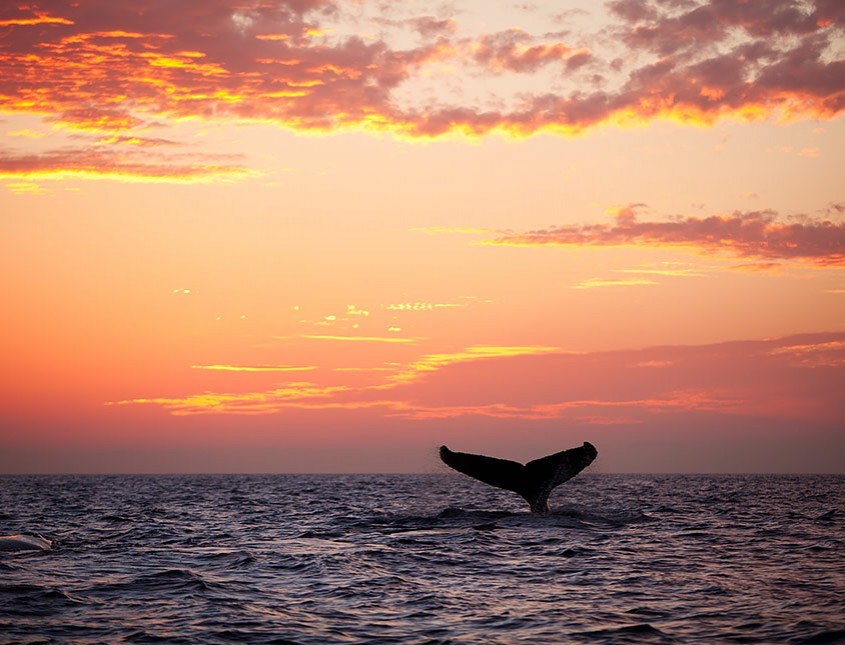 Activities
Angelo Coast Range Reserve
During your stay at the Inn at Newport Ranch, plan a day of adventure and exploration at nearby Angelo Coast Range Reserve, a research division of UC Berkeley. Read more about the reserve here
Read more
Angelo Coast Range Reserve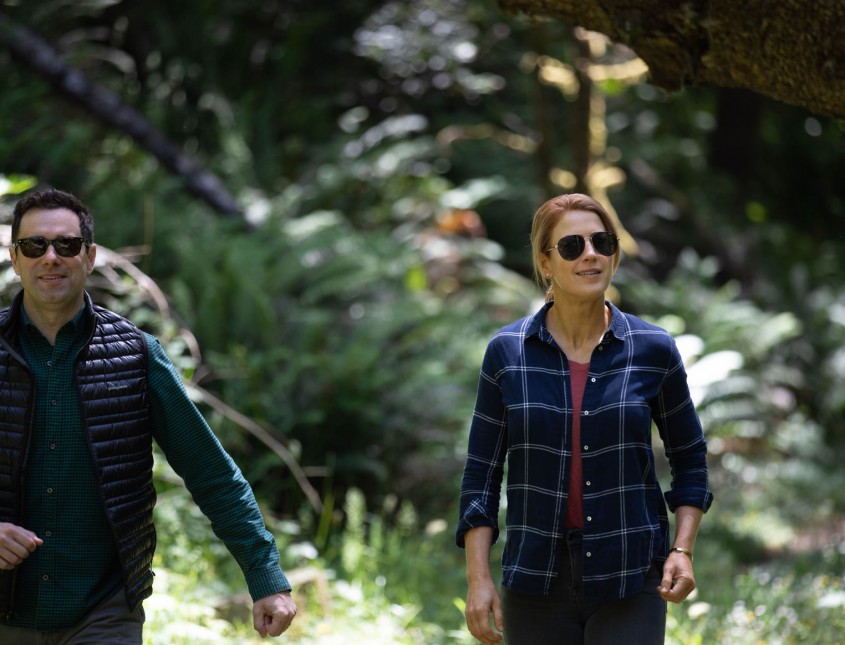 Seasonal Events
Summer
May
Mendocino Film Festival: Since its inception in 2006, this event has brought celebrity guests and independent filmmakers to Northern California.
Read more
Summer
July
Mendocino Fourth of July Parade: Putting a local spin on the traditional holiday parade, this longstanding tradition regularly doubles Mendocino's population — if only for a day.
Fort Bragg Fireworks: Every Independence Day, spectators descend upon Noyo Harbor for a waterside fireworks display, barbecue, and more.
Mendocino Music Festival: Classic aficionados will appreciate this festival's symphonic offerings; music lovers will enjoy blues, big band, and other genres.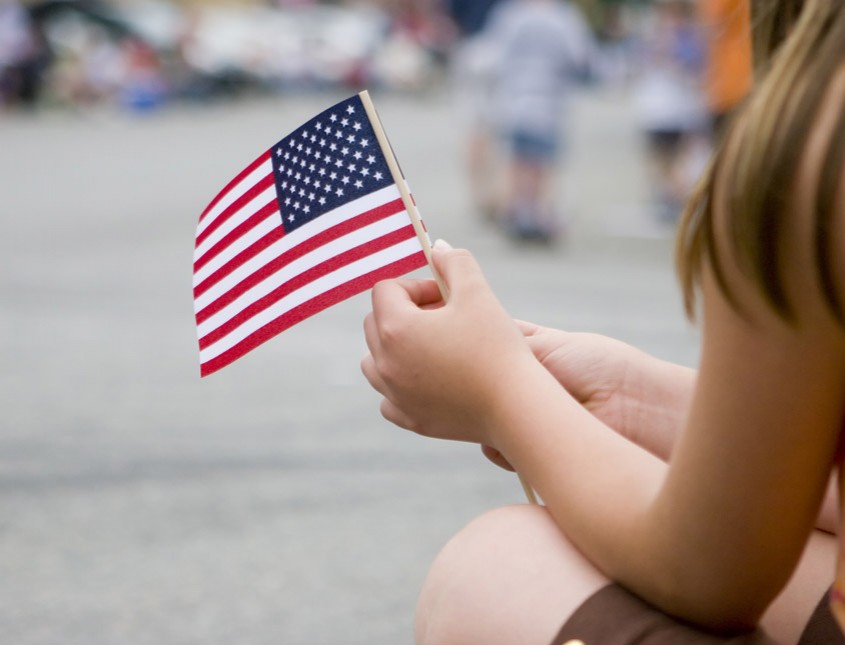 Seasonal Events
Fall
September
Winesong: Set within the Mendocino Coast Botanical Gardens, this annual charity event uses food and wine tastings and auctions to support local healthcare.
Paul Bunyan Days: A logging show, pie sale, beauty pageant, and more — what better way to celebrate the local community?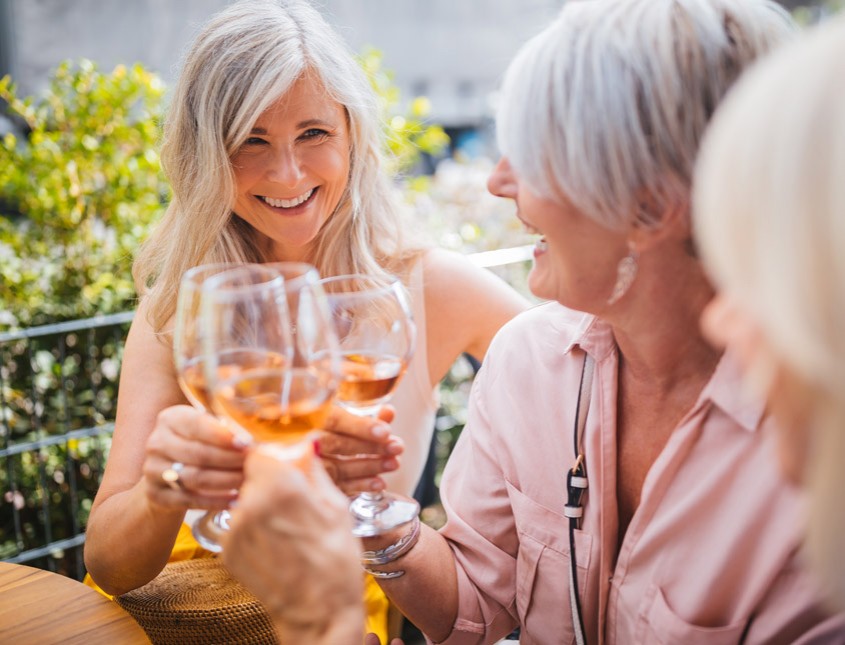 Seasonal Events
Winter
January
Crab and Wine Days: Mendocino County loves its crab and wine; taste its freshest catch and favorite vintages at this nationally-recognized fair.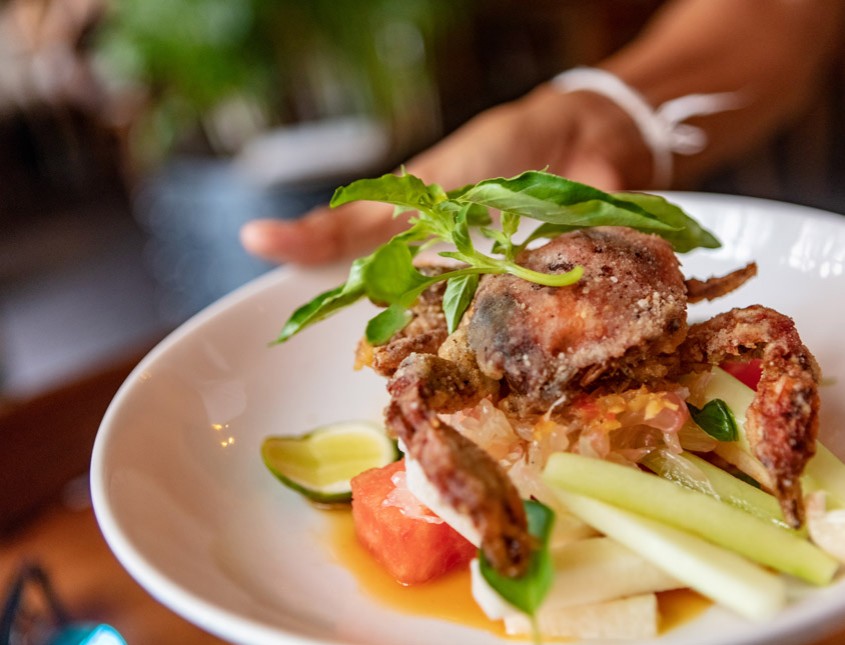 Seasonal Events
Spring
Whale Watching: Sail out of Noyo Harbor into the Pacific Ocean, and float alongside a migrating pod of California gray whales.