Stay a While
Best Rate Guarantee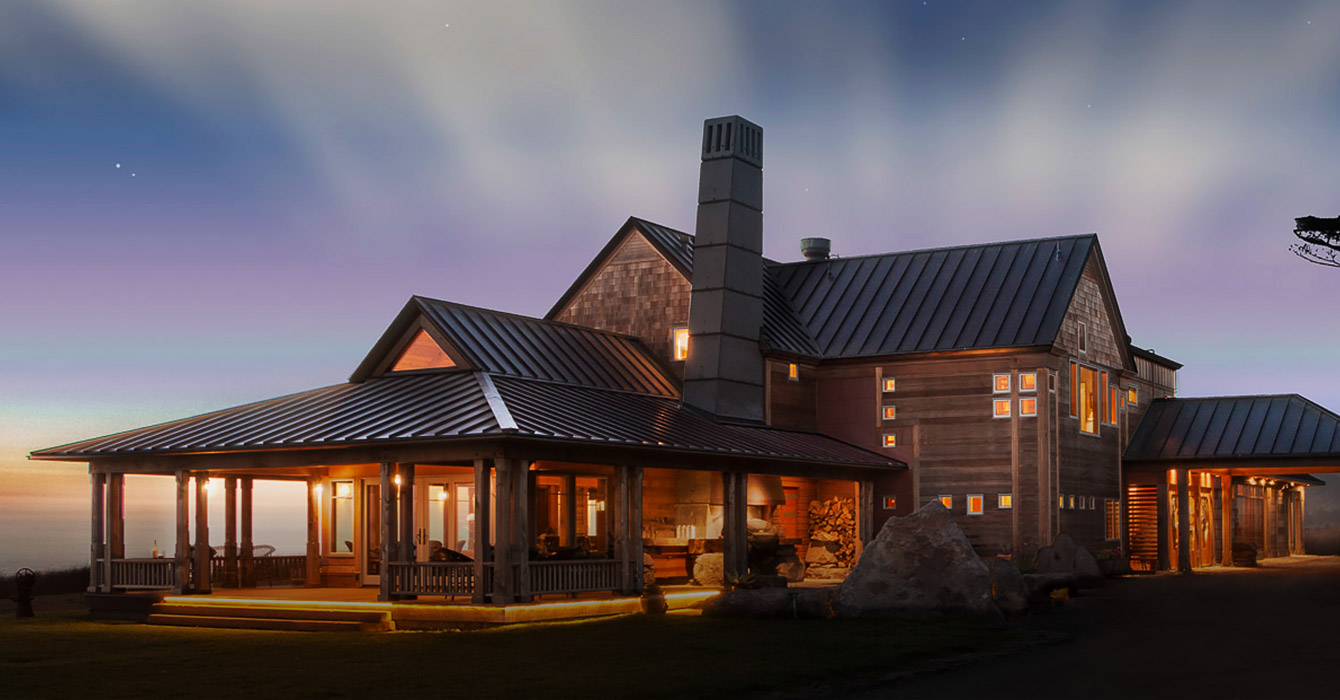 Memories Start
Where Land Ends
Awe Awaits
at our Fort Bragg, CA, Inn
Encompassing seven microclimates on 2,000 acres of land, 1 ½ miles of rugged coastline and 20 miles of trails, The Inn at Newport Ranch is the perfect escape from the bustle of modern life. Our magnificent scenery and genuine hospitality set the standard for California ranch vacations; we invite you to see why.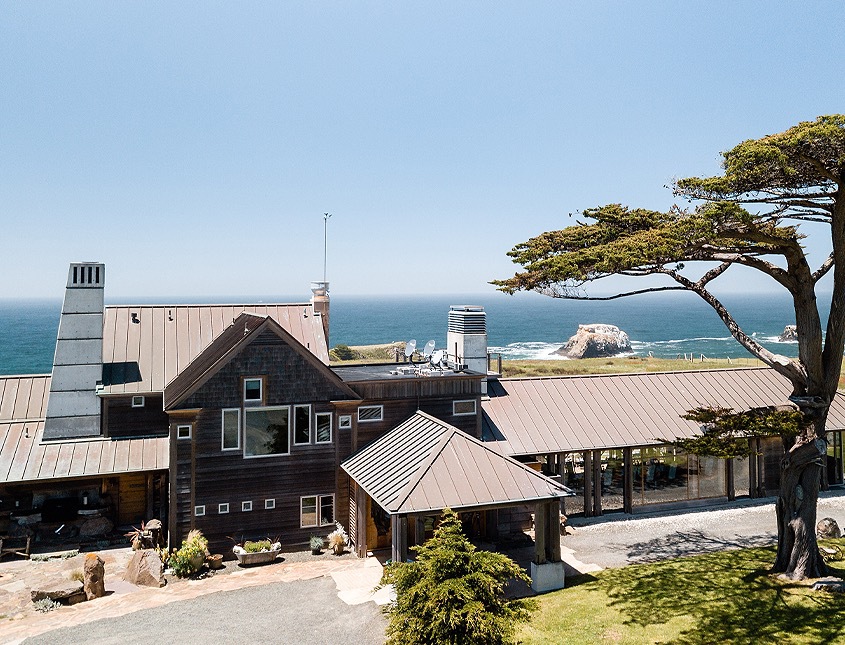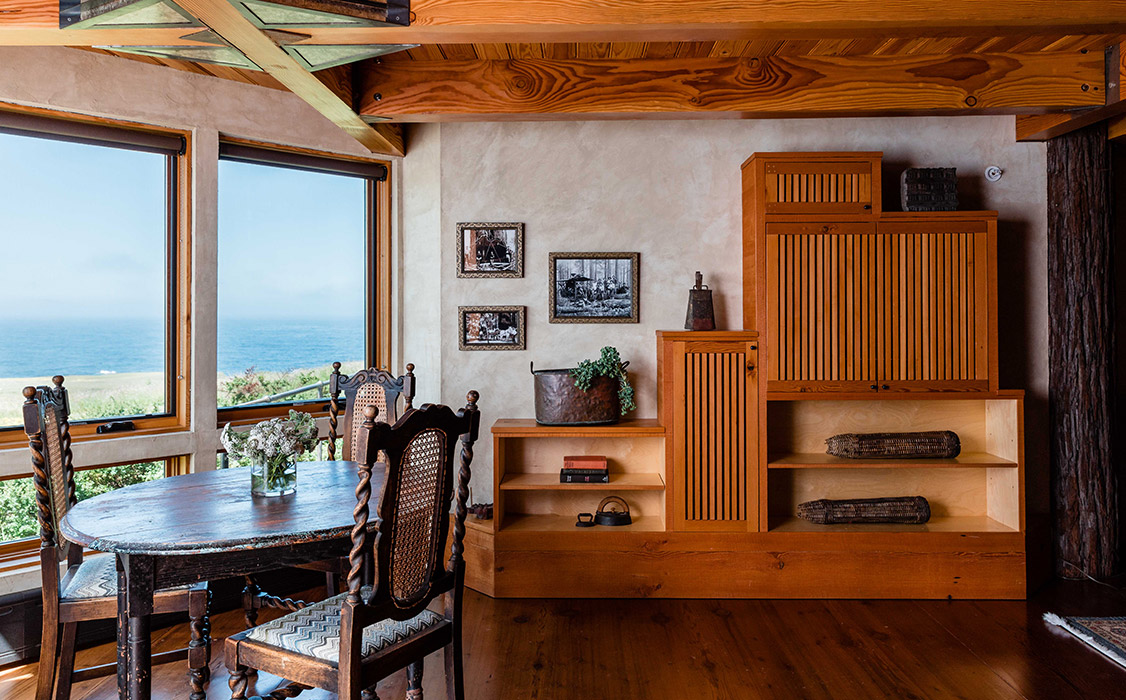 Hospitality
Thanks to our extraordinary staff, our guests feel right at home the moment they arrive on property.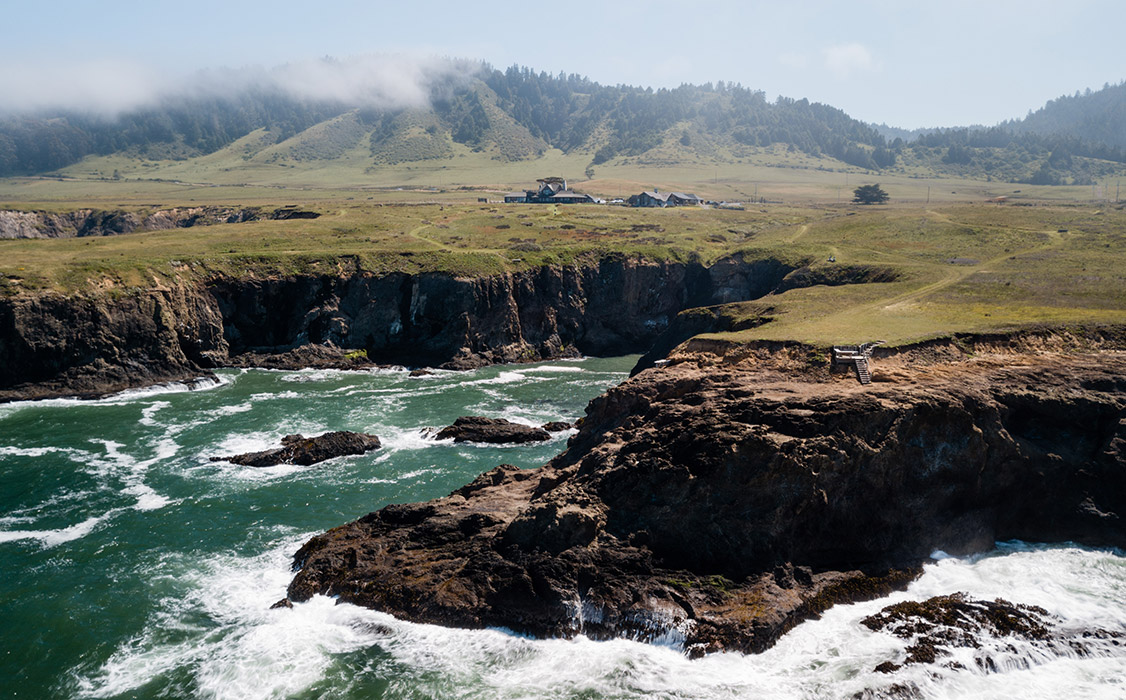 Location
Three distinct microclimates combine to form one breathtaking destination.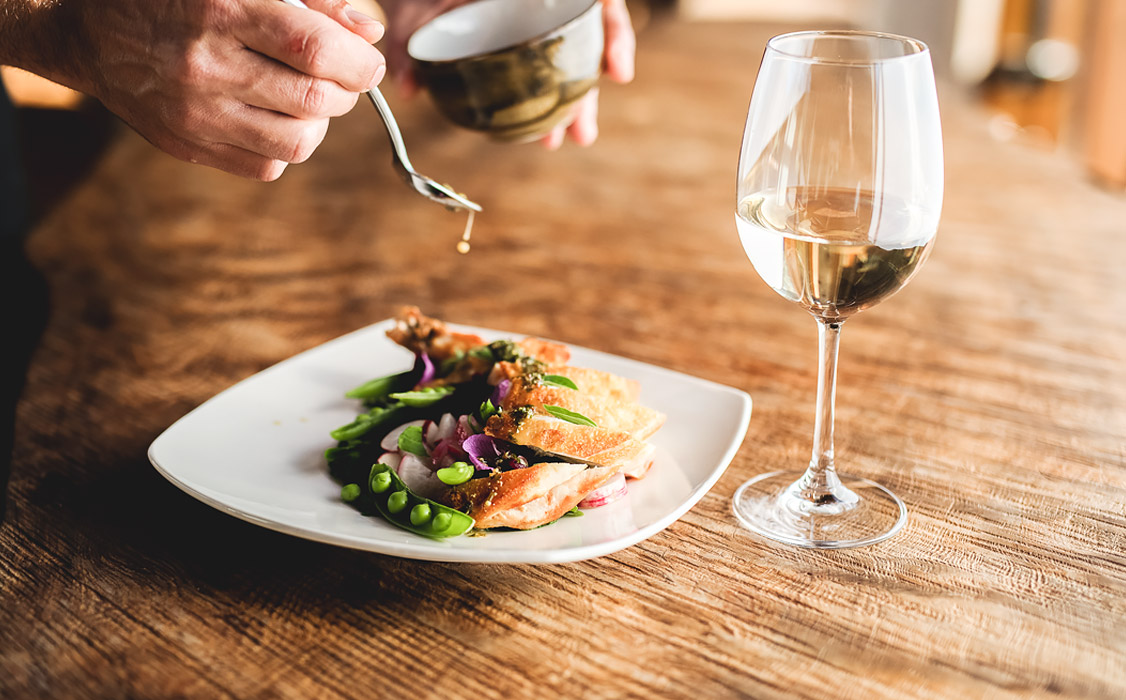 Dining
From breakfast to dinner, make new friends over an excellent shared meal.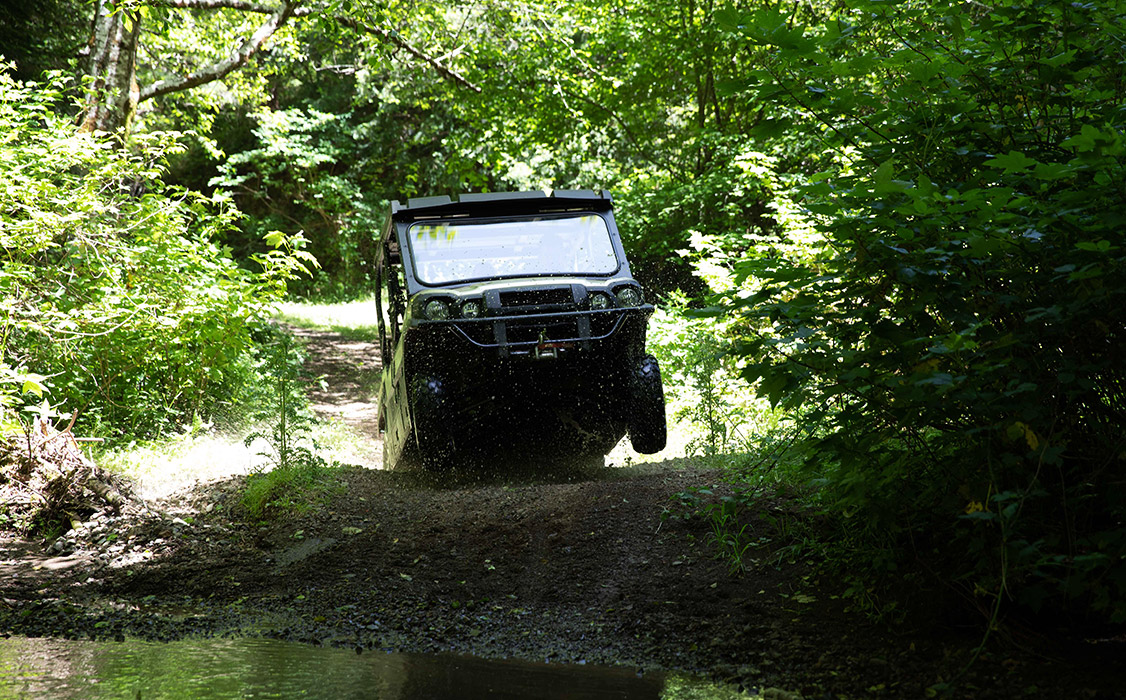 Activities
Be as busy — or idle — as you like, and dive into one of the area's many attractions.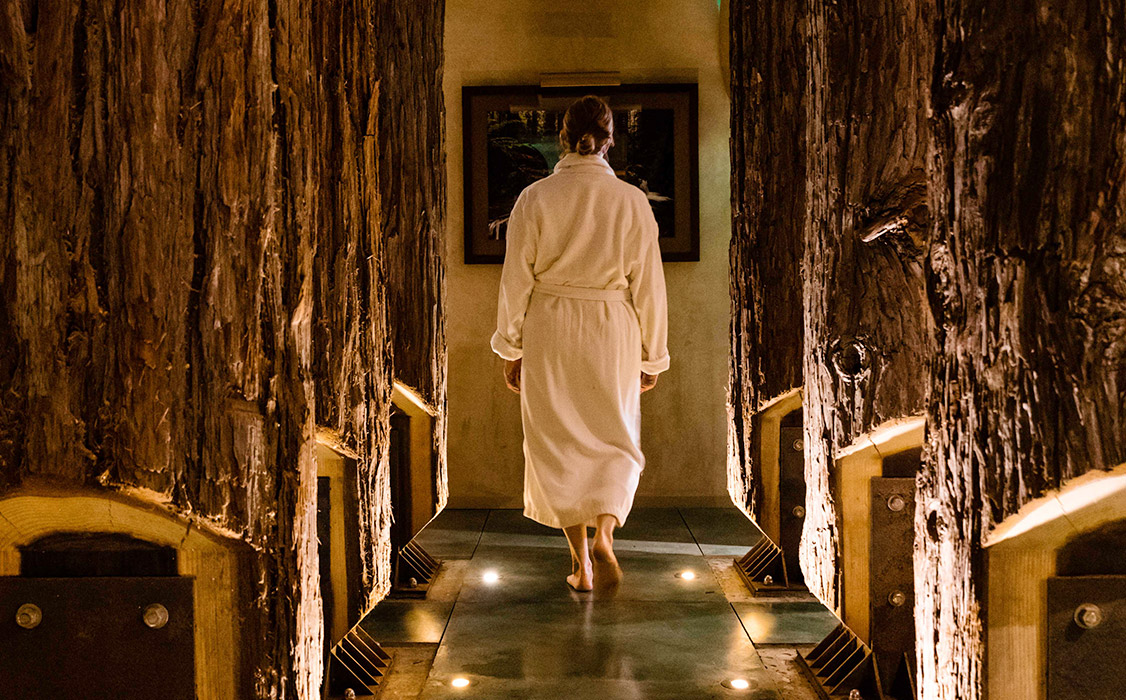 Relaxation
Fireside cocktails. A warm stone massage. How will you unwind?
Take It From Them
Put This Place on Your Bucket List

We've just returned from a 3-night stay celebrating our 50th Anniversary. What a perfect place? An ideal place for a couples getaway on the bluffs overlooking the ocean. Unique suites, all kinds of walking trails, and thoughtful and helpful staff. We look forward to returning post-COVID-19 when the common areas can be used, but even now it is a wonderfully restful place to stay. The only danger is overeating with the huge included breakfasts and interesting dinner menus. Don't forget to leave time for the wonderfully informative ATV tour of the 2000 acre property.

- sjo1943: August 2020

Our second visit in 2 weeks!

Not in a million years did I think our second trip would be better than our first! We honestly feel like family here! Everyone remembered us (yes I know it was only 2 weeks) and greeted us with open arms (6 feet apart)! Haha

- Jeremy: August 2020

Road Trip 2020

This ranch was HEAVEN ON EARTH! From the hospitality to the meals, to the views...Heaven on Earth! Small and intimate. We had only 1 full day here and wish we had 2. You will not be disappointed!

- Kimberly W: August 2020

Unique gateway

I'm impressed by every detail in this beautiful place. So stylish and well organized. It's one of the best experiences: great food, scenic nature, pleasant stay. I Highly recommend to take excursion with Odis because he can show you the best spots around and tell you interesting stories of this land. Thank you very much for this wonderful time

- Кэтти У: July 2020

Honeymoon in Heaven

I don't even want to give away all of the wonderful hidden gems about this place as there is more I could say about all the wonderful things they offer here for you. It is so secluded and you feel at peace and have all the privacy in the world. We loved this place so much we booked another stay for just 2 weeks from now. We literally are going to call this place our second home as I don't ever see myself staying anywhere else! Talk about magical, we had the hardest time leaving this place! This is a MUST stay! Not just because of the location and the beautiful rooms but for the staff and the people that work here that make you feel like you are at home and part of the family!

- A8439SSvictorias: July 2020

Heaven Has an Address

Rarely do you find a sanctuary of nature and accommodations like this. The property is perched on the edge of the world overlooking the crashing waves and rocks below. … Service is best described as 'over the moon and back for you.' … We're going back!

- KenTammyTravel: May 2019

Impeccable Attention to Detail

There are only a few times you stay at a place where you know the owner built it with love and not just as an investment. The details and every nook are beautiful. … We loved our Captain's Quarters, but loved the whole property.

- ViaggiatoreSF: May 2019

Amazing Place

Best place we stayed at during our road trip from San Fran to Oregon. … Make sure to sign up for at least one dinner that is served family-style in the large dining room. The food is locally-sourced and delicious, as is the local wine.

- Ingrid F: October 2018

The Best of the Best

We have enjoyed the hikes, UTV ride(s), and every meal. A special place for all.

- Brad and Susan: October 2016

We Hope to Come Back

Words cannot even begin to describe our time spent here at this extraordinary place. Many thanks to all the staff. Especially grateful to Otis — we also loved your UTV tour ... and your great storytelling abilities.

- Dan and Debbie

Blown Away

Thank you for the most amazing three days! Every moment, every detail, every experience was magical, and I cannot wait to come back.

- Chrissy G.

Just Amazing

By far the most beautiful place we have ever stayed at — we enjoyed every minute in our suite, (the) sauna, dinner, and the property with the beautiful trail to Annie's bench.

- Jacqueline and Simon

Just Great

Thank you so much for an incredible three-day stay. The views, the food, the wine, the UTVs, the whale (!!!), the cat, the fire, the staff — everything was just great.

- Paige

Thank You for a Wonderful Stay

This is a magical place run by magical people — Newport Ranch has a great spirit and soul. We'll be back.

- Amy and Jim McIntyre

We Cannot Wait to Return

Beyond (amazing). We could not imagine a more scenic, tranquil, and thoughtfully designed getaway. Thank you so much for welcoming us into such a beautiful, warm family.

- Hatty and Greg
Accommodations
Comfort Starts Here
Don't worry about peace and quiet: With nine charming guestrooms and our friendly staff waiting in the wings, it's never been easier to disconnect.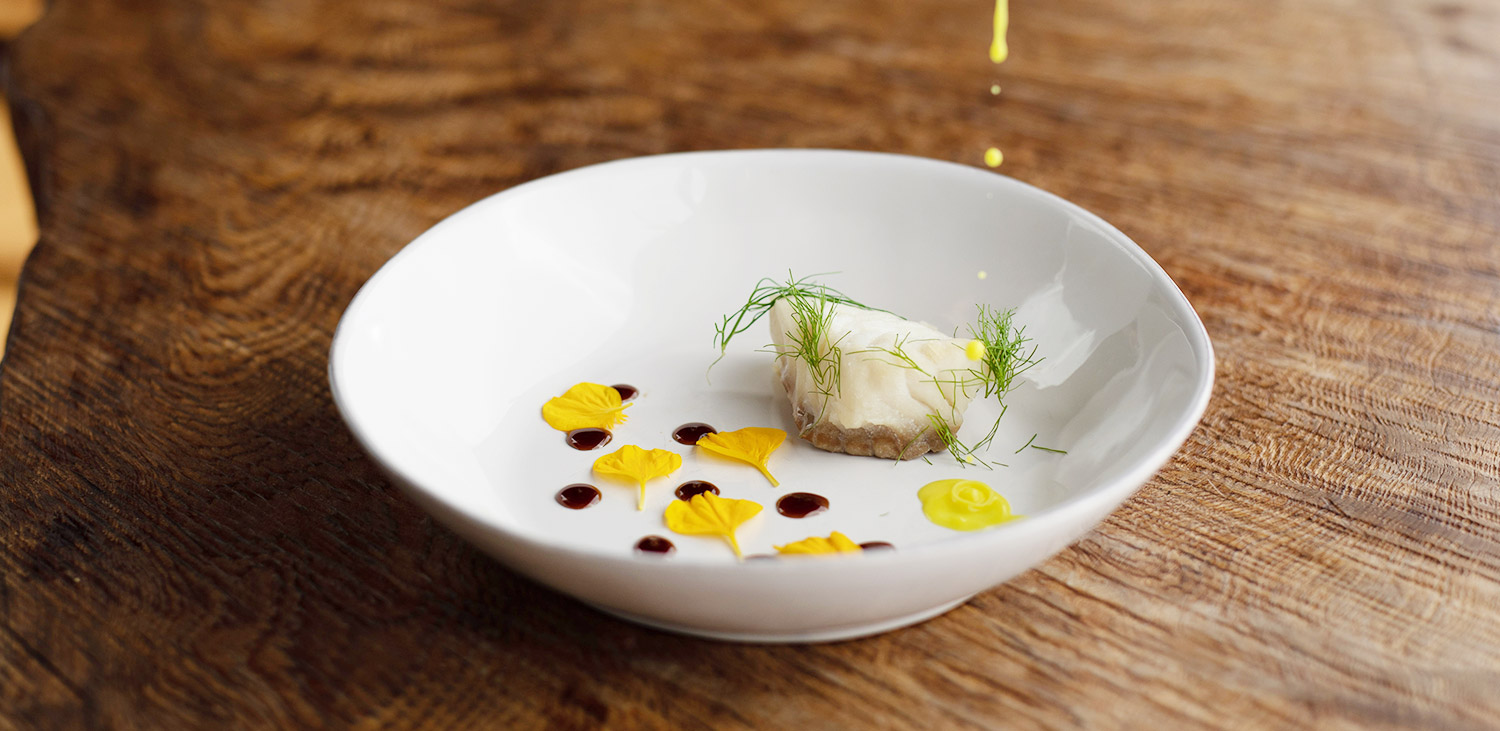 Culinary experience
Home-Cooked Happiness
We grow our own herbs and vegetables, and locally source as much of our meat, seafood, wine, and other ingredients as we can. Things just taste better that way.
Ready your guestlist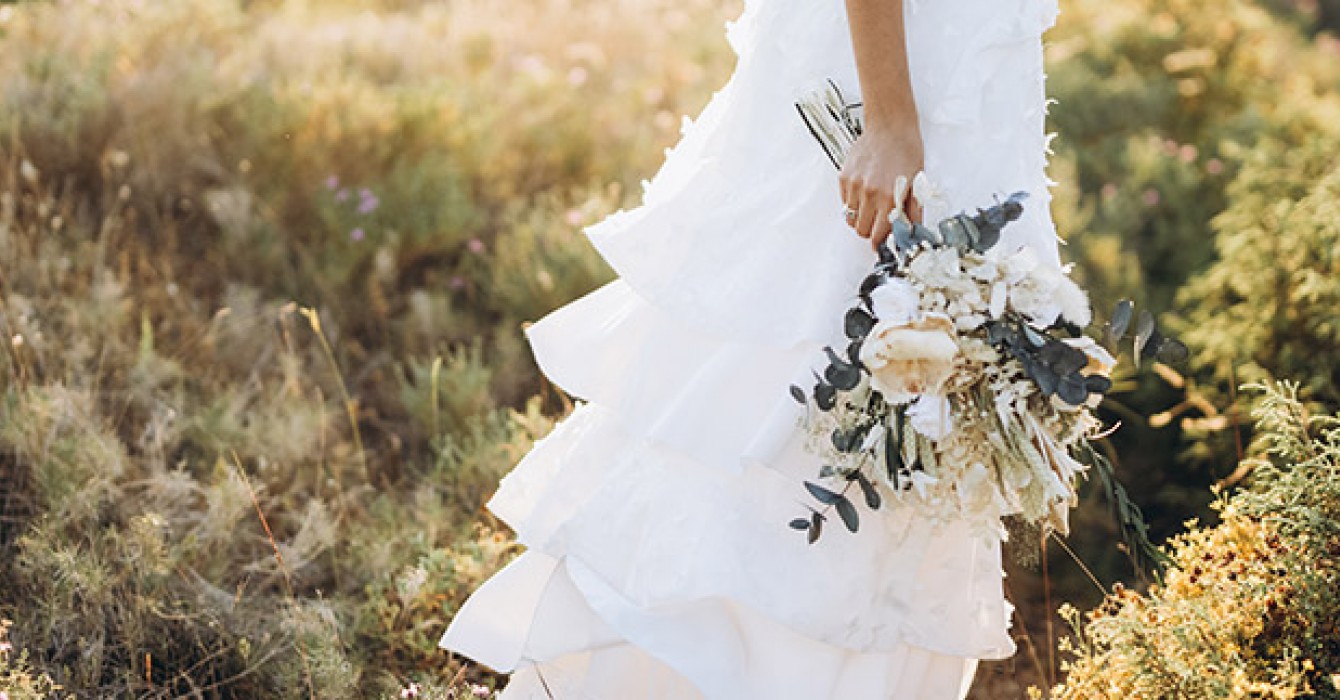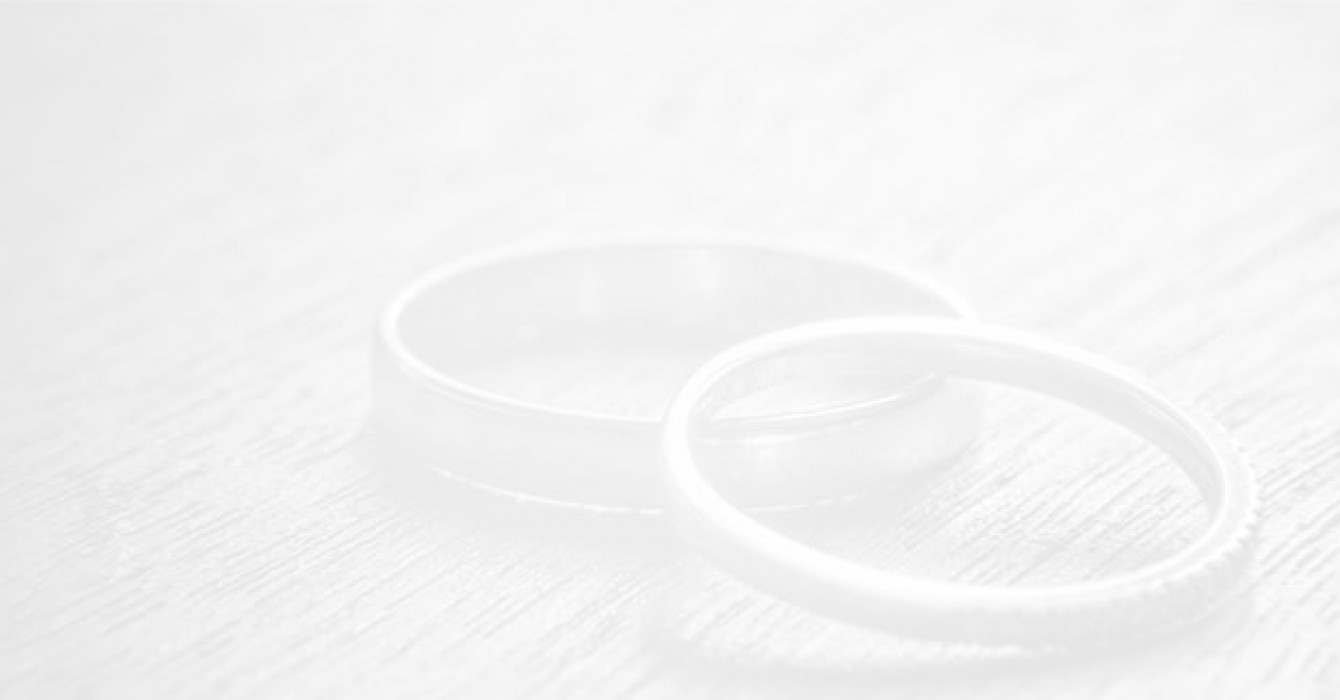 Weddings
The Big Day
There's nothing more beautiful than the bride; ceremonies on our oceanside bluff are a close second.
Start Planning
Meetings
Come Together
Family reunions, photoshoots — we'll help make your next event truly memorable.
Destination
Sweet, Sweet Seclusion
You wanted to get away. Here, there's nothing to trouble you for thousands of acres, leaving you to focus on California's coastal beauty.